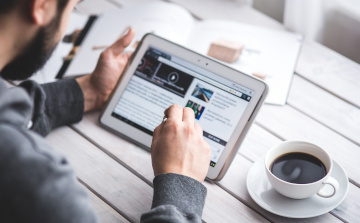 JOB
PORTALS
JOB PORTALS
CONNECTING YOU WITH THE MOST IMPORTANT JOB PORTALS AND HELP YOU FULFILL YOUR FOREIGN CAREER DREAMS.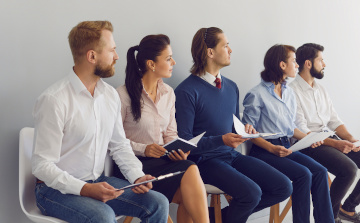 RECRUITMENT
AGENCIES
RECRUITMENT AGENCIES
THE FIRST BUOYS FOR SEEKERS AND TOGETHER WE PROVIDE AN EASY PATH TO FOREIGN SUCCESS.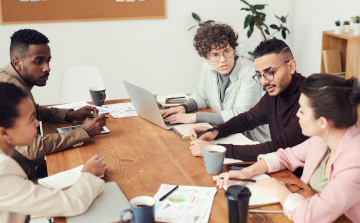 COMPANIES
COMPANIES
MAKING THE CAREER PAGES OF MORE OR LESS WELL-KNOWN COMPANIES ACCESSIBLE TO PEOPLE WHO WANT TO WORK ABROAD.